Currently we have more than 2000 m² storage facilities in Szentlőrinckáta and Jászberény, which are partially closed or semi-open.
The storage of our tools and equipment are systematized, well organized and have accurate life-time tracking for the continuous and smooth operation of our production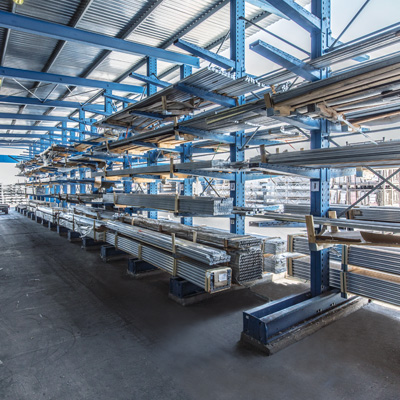 Our company currently has more than 120 CNC machine centres, 25 hydraulic/excentre press machine, 25 CNC cutting machines, more than 30 own designed and self-built special machines and assembly / inspection workstations, 2 automatic welding cells, and additionally we have wire spark machine equipment for our custom production.
In order to keep our competitiveness on the market we are continuosly expanding our machine fleet by purchasing the most modern machines.
New services are avaiable:
Precision laser cutting and CNC bending