KÁTA CNC Kft. was established in 1997. The activities were started with 10 CNC machines and 25 employees. The company's main profile at the beginning was the production of aluminium flanges for automotive climate systems, which was supplemented by the manufacture of body parts and different safety components over the years.
Main activities:
Automotive supply of metal machined components specialized in production of machined aluminium and steel parts made from extruded profiles, as well as pressing, welding, assembling.

The headquarter of the company is located in Szentlőrinckáta - in Pest county - less than 70 km from Budapest. The company is the largest employer in the settlement which has only 2000 inhabitants. The current production field is approximately 10 000 m². The company -at the beginning- started as a small family business. The staff in 2016, already 119 people. With all the subcontractors the company provides job opportunities for another 800 people.
The company bought a new site in Jászberény at the beginning of 2016. Extending the plant capacity - which is currently 4000 m² - there will be a new 3300 m² plant. The goal of the current capacity increasing is the possibility of new business, new technologies and the acquisition of new markets.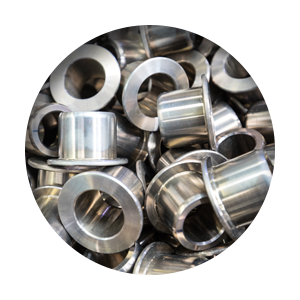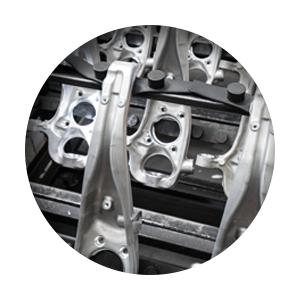 QUALITY MANAGEMENT SYSTEM
Our Quality Management System is certified according to ISO / TS 16949: 2009
EN ISO 14001: 2015 Environmental Management System Certificate since 2016
Certification of Integrated Quality Management System for both plants in 2016 and all certificates are valid until 2018.
KÁTA CNC is a supplying to premium car manufacturers through Tier 1 companies